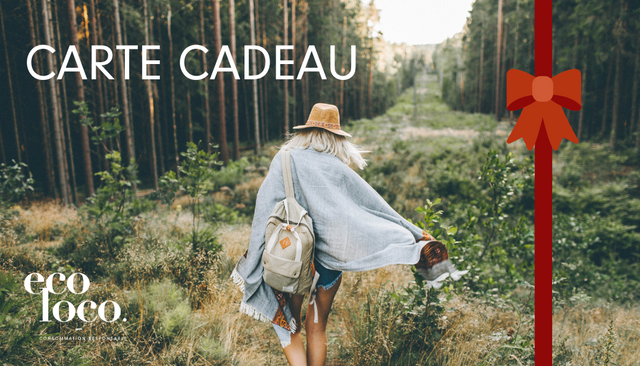 A gift that makes sense!
In keeping with your values ​​and to meet the needs of a loved one, this is the gift card you need.
Offer a gift card
An ecological daily life made easier
Added value with a subscription to our newsletter:

Two giveaways, including the famous interactive list of green habits

Early access to blog posts that contain a wealth of relevant information to help you become a smart consumer.

Exclusive or early access to promotions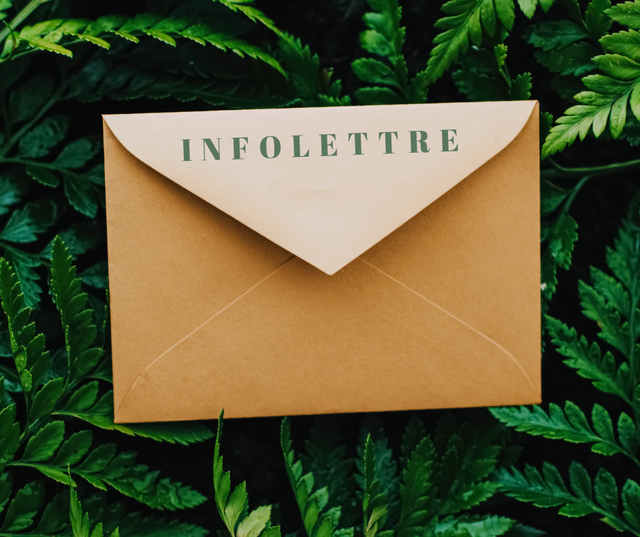 Our mission
Help improve and provide the tools to reduce everyone's ecological footprint. Eco Loco is a responsible consumption store that simply invites you to reduce your ecological footprint by using eco-responsible products on a daily basis.
Learn more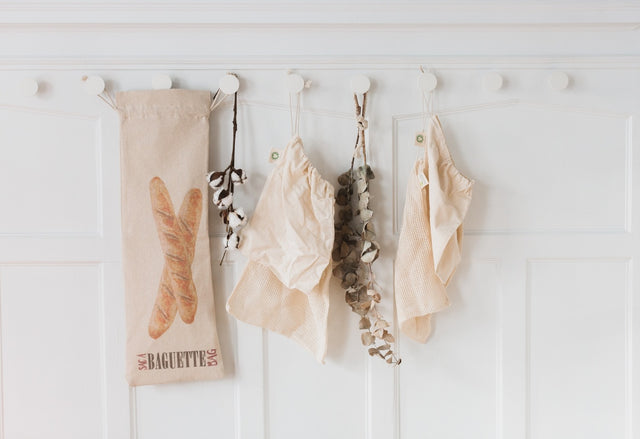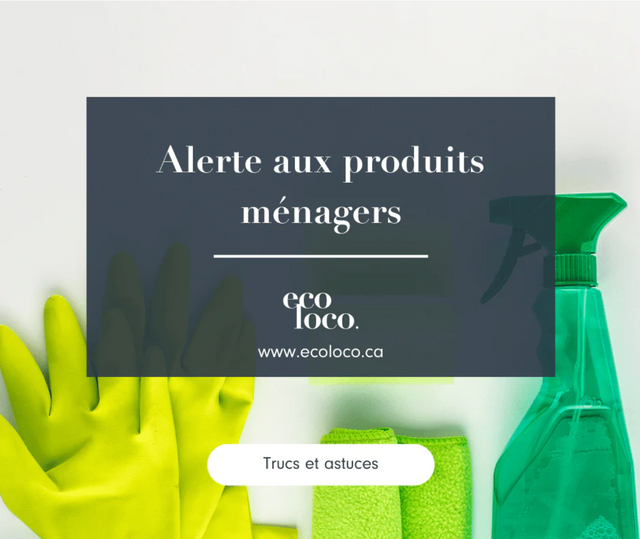 Household products alert
In a family and daily approach that aims to reduce waste and the ecological footprint, there is no other choice than to consider household products.

Not only is it possible to find a phenomenal variety of cleaning products in stores today, each with a distinct purpose, but this variety is also accompanied by just as many chemical products and container shapes.

Already, we can start asking ourselves a question: do we really need all the variety of products offered? Obviously, the answer is no!
(French only)
Read article